MOTORCYCLE NITE 2006

This event was held every week at Vinny's Wings & Things.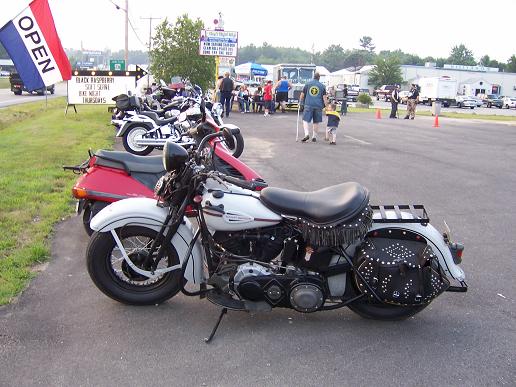 Everyone was welcome.
People showed up on new harleys, ratted out hondas from the 70s, mopeds, and or even an old knucklehead!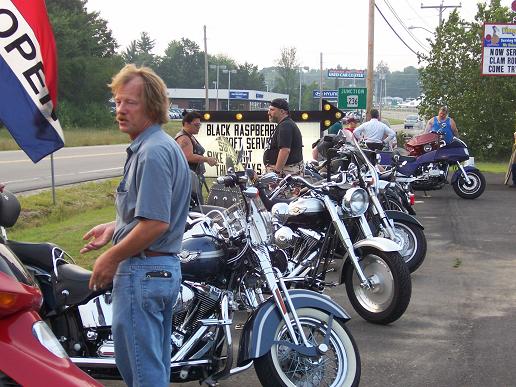 We had a bike show, bike games (slow drag, ride the plank, slow cone), a 50/50, trophies and ribbons.

Vinny's served wings, seafood, burgers, and soft-serve ice cream.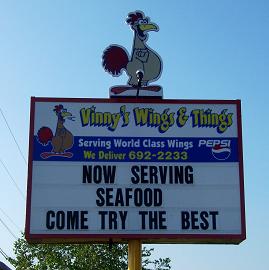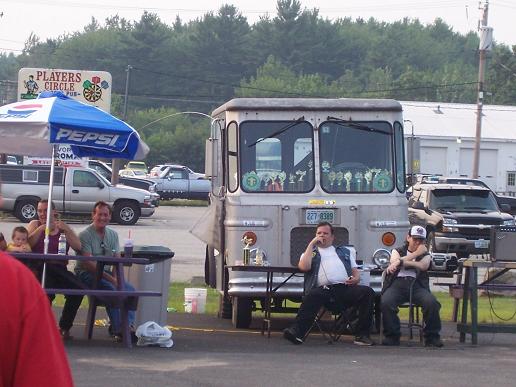 Our staff was friendly and always hard at work.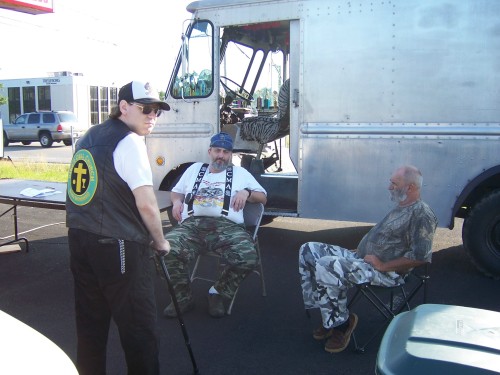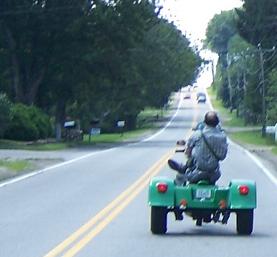 HOME